Escondido - San Diego - San Marcos
Paint Protection Film Experts
With more than 20 years of experience, we are one of San Diego area's most experienced shops for paint protection. As an IDA Certified Detailer, we are a fully insured & licensed, and all of our products and services are backed by manufacture warranties. Don't wait to get an expert detailer to apply your paint protected today!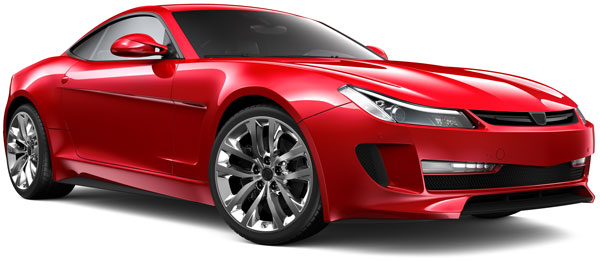 Paint Protection includes:
Headlights

Interior Panels
Why Invest in Paint Protection Film?
Today's automotive surfaces are more complex and more susceptible to damage than ever before. Paint is more prone to chipping, due to the more advanced aerodynamics and designs and the modern car is now much larger than its predecessor – whilst parking spaces are smaller.
Environmental elements, road surface deterioration and debris means your vehicle is under constant attack – Paint Protection Film helps keep your vehicle in that showroom condition by providing a virtually invisible barrier minimizing stone chips, protecting from minor abrasions, bug stains and ultimately protecting your investment whilst helping to maintain the resale value of your vehicle.
Protect Your Paint, Protect Your Investment
At Visual Detailing, we have partnered with only the best in Paint Protection Films
How Will My Vehicle Look?
Paint Protection Film offers a film for each driver's style to keep your vehicle a beautifully protected staple of your personality.
Why Choose Visual Detailing?
These Google Reviews represent the satisfaction our clients feel from the level of service they receive from us.
What You Get with Visual Detailing
If your vehicle calls for the perfect show car finish, then you need a professional that has the expertise to give it the care it needs.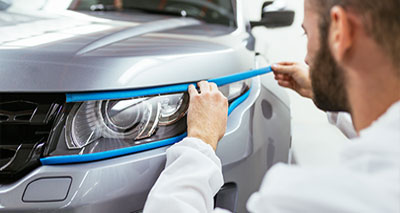 Certified Detailer
We are committed to upholding and improving the industry standards for professionalism. We've invested in top of the line equipment and follow leading edge processes of our industry. Doing so allows us to work at an exceptionally high level, both in technical detailing skills and customer experience.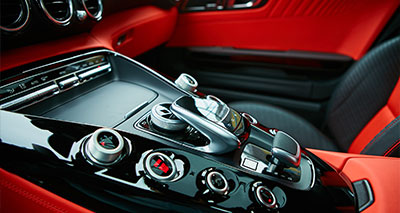 Fully Licensed
We are fully licensed with the county and follows all laws and regulations associated with our industry. And it's not only the responsibility of the detailing company but the responsibility also falls upon the property owner.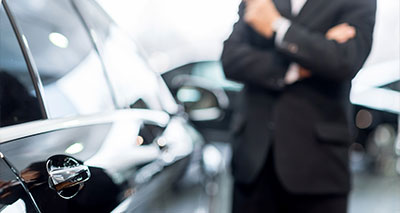 Premium Insurance
We carry an insurance policy through our State Farm insurance. This helps keep our clients comfortable, knowing that in the event of an unforeseen incident, there will be no problems in handling such incident in a timely and professional manner. As a locally owned and operated business, our top priority is your trust and satisfaction.