Auto Care Concierge Service
With the help of our experienced auto concierge service team, all your vehicle related care can be consolidated into simplified one-stop shopping for detailing, repairs, protection, and more.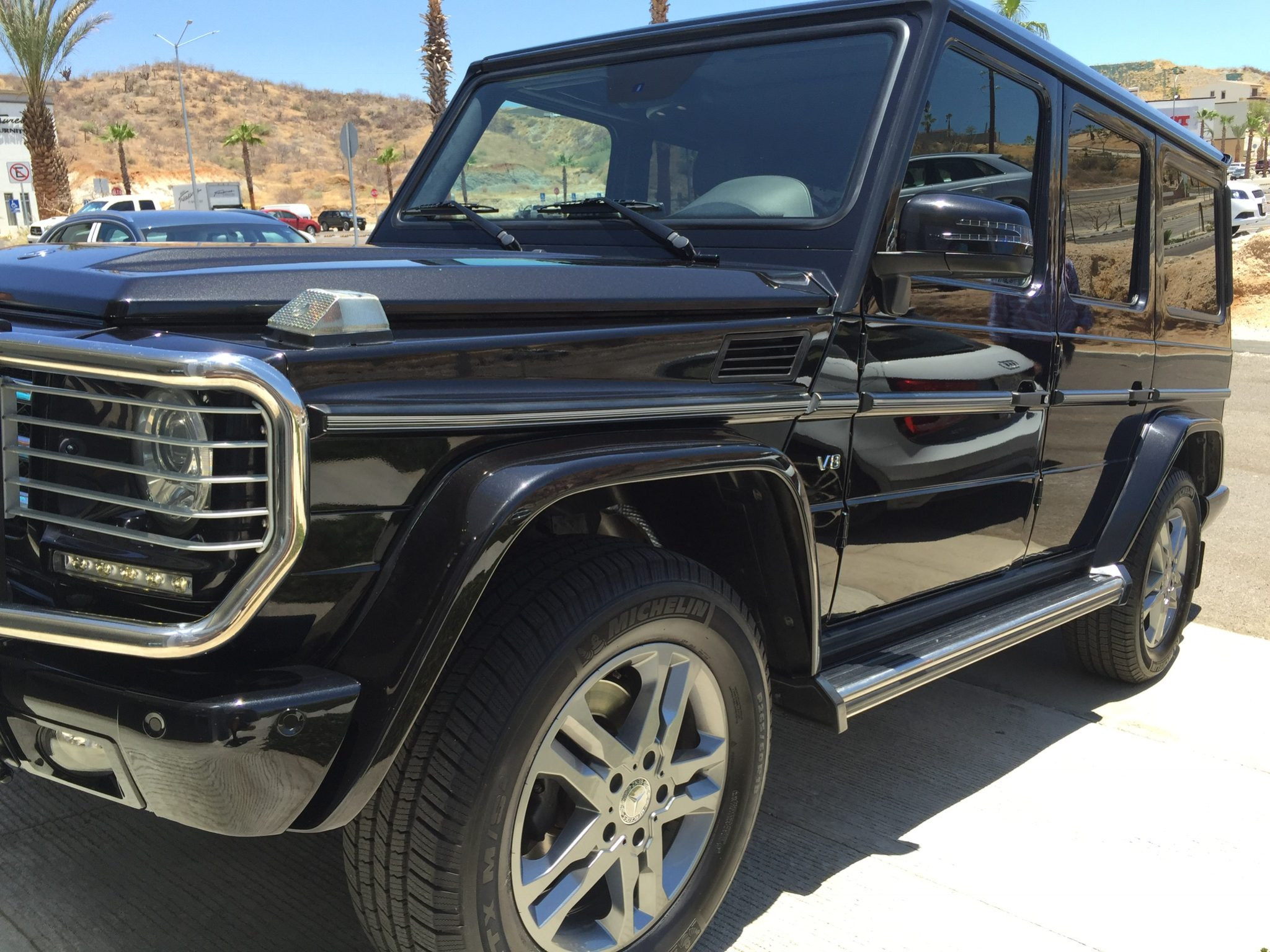 Why Distract Yourself With Vehicle Upkeep?
Have our experienced concierge service team handle it for you.
STARTING AT $100 per hour
Why is it so difficult to find trustworthy and dependable people to work with?
It shouldn't be that way and we guarantee your experience will be delightful – every time, all the time.
How does our concierge service follow through on that guarantee?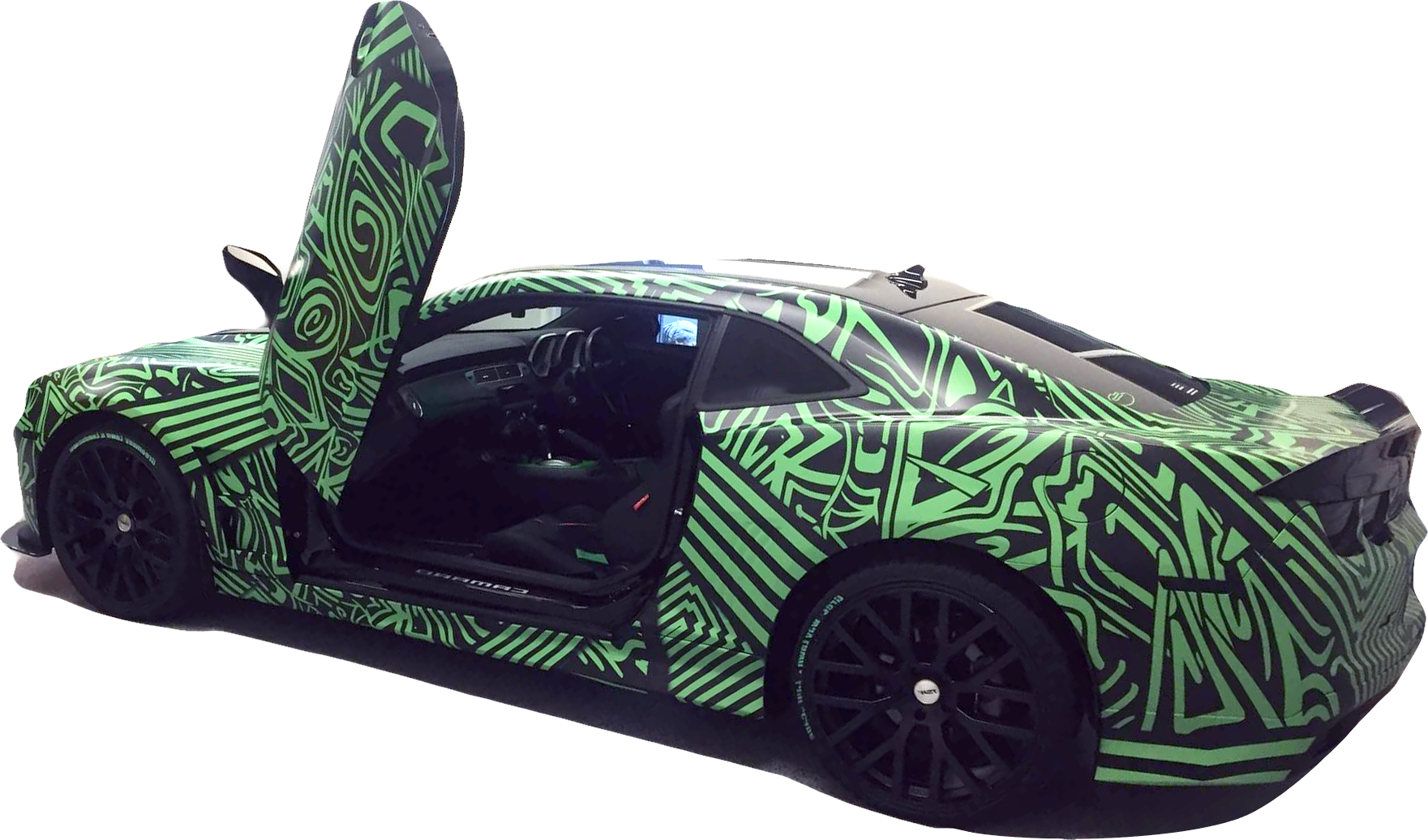 How Will My Vehicle Look?
Ceramic coating means you'll have an amazing shine – without waxing your car EVER AGAIN.
Why Choose Visual Detailing?
These Google Reviews represent the satisfaction our clients feel from the level of service they receive from us.
What You Get with Visual Detailing
If your vehicle calls for the perfect show car finish, then you need a professional that has the expertise to give it the care it needs.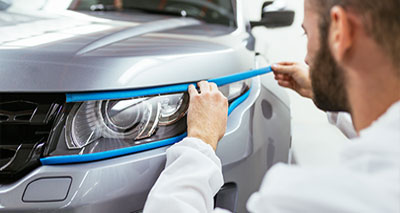 Certified Detailer
We are committed to upholding and improving the industry standards for professionalism. We've invested in top of the line equipment and follow leading edge processes of our industry. Doing so allows us to work at an exceptionally high level, both in technical detailing skills and customer experience.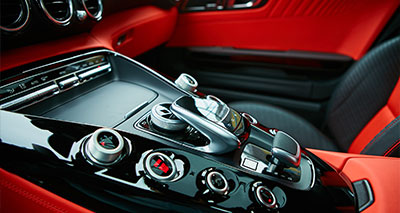 Fully Licensed
We are fully licensed with the county and follows all laws and regulations associated with our industry. And it's not only the responsibility of the detailing company but the responsibility also falls upon the property owner.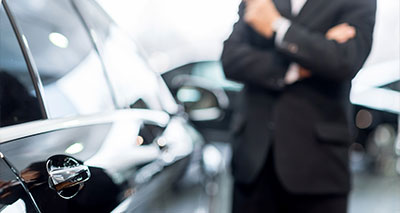 Premium Insurance
We carry an insurance policy through our State Farm insurance. This helps keep our clients comfortable, knowing that in the event of an unforeseen incident, there will be no problems in handling such incident in a timely and professional manner. As a locally owned and operated business, our top priority is your trust and satisfaction.