Escondido - San Diego - San Marcos
With more than 20 years of experience, we are one of San Diego area's most experienced installers of ceramic coatings. As an IDA Certified Detailer, we are a fully insured & licensed, and all of our products and services are backed by manufacture warranties. Don't wait to get an expert detailer to apply your ceramic coating today!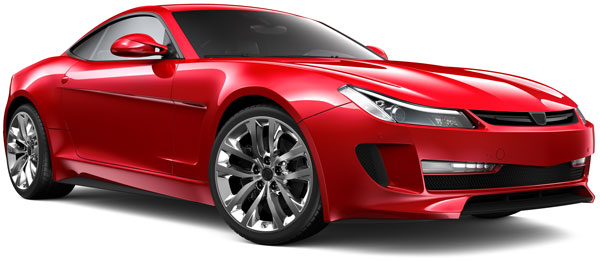 total surface protection includes:
Glass

Windshield

Paint

Wheels

Leather

Cloth
Carpet/Upholstery 

Trim

Headlights

Taillights

Brake Calipers
Why Invest in Ceramic Coating?
Ceramic Coating protects your car's shine and ensures it doesn't fade away. Paint protection and protective coatings for the interior surfaces save you money, and make maintenance unbelievably quick and easy.
Ceramic Coating creates a chemical bond that won't fade, peel, or chip off like wax or other applications. Protection products like wax quickly wear off and require constant re-application to provide minimal protection for your car compared with ceramic coating.
Another big threat to your car's healthy shine is rust. Oxidation happens when water sits and has time to react with your car's surfaces. Ceramic coating makes water roll off immediately due to the hydrophobic properties.
How Will My Vehicle Look?
Ceramic coating means you'll have an amazing shine – without waxing your car EVER AGAIN.
Why Choose Visual Detailing?
These Google Reviews represent the satisfaction our clients feel from the level of service they receive from us.
What You Get with Visual Detailing
If your vehicle calls for the perfect show car finish, then you need a professional that has the expertise to give it the care it needs.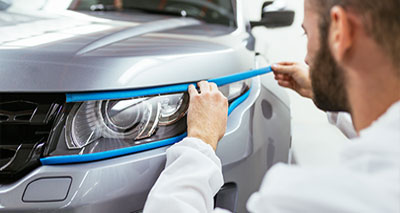 Certified Detailer
We are committed to upholding and improving the industry standards for professionalism. We've invested in top of the line equipment and follow leading edge processes of our industry. Doing so allows us to work at an exceptionally high level, both in technical detailing skills and customer experience.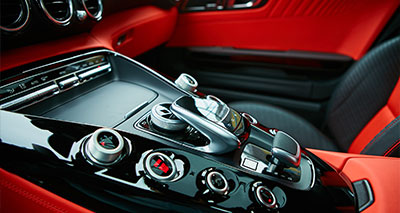 Fully Licensed
We are fully licensed with the county and follows all laws and regulations associated with our industry. And it's not only the responsibility of the detailing company but the responsibility also falls upon the property owner.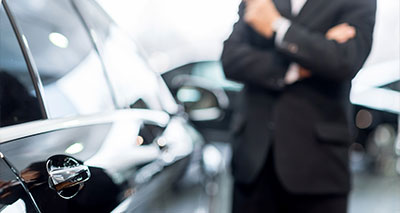 Premium Insurance
We carry an insurance policy through our State Farm insurance. This helps keep our clients comfortable, knowing that in the event of an unforeseen incident, there will be no problems in handling such incident in a timely and professional manner. As a locally owned and operated business, our top priority is your trust and satisfaction.