Since 2001, Visual Detailing has been providing elite, white-glove auto detailing services to San Diego County, including meticulous attention to detail and the broadest service selection for cars, trucks, and SUVs.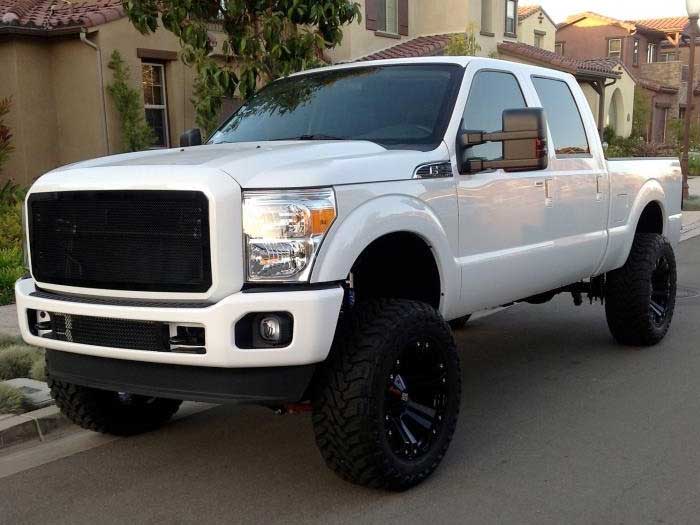 Why Choose Us For Your Auto Detailing?
Work with a team who's always grateful for the opportunity to care for your vehicles. Exceptional car detailing is our unique way of using our talents to care for you, our client.  Book the premier car detailing San Diego service.
If you want a trustworthy and reliable service, we guarantee we'll exceed your expectations.  We'll even back it with a full 100% money-back guarantee if you're not satisfied.
Your lunch breaks and weekends are probably better spent doing other things besides sitting at the car wash just to get a sub-par car wash.
Clients tell us time and time again how thrilled they are with our professionalism and quality of work.  And we're certain you'll notice the difference between our service and the others.
When you work with Visual Detailing, you've got nothing to lose.
Structured to keep your costs predictable.
deep clean detail
Cars
Ideal for lightly driven vehicles.
$450

/starting price per vehicle each visit
deep clean detail trucks/SUV's
Ideal for lightly driven vehicles.
$550

/starting price per vehicle each visit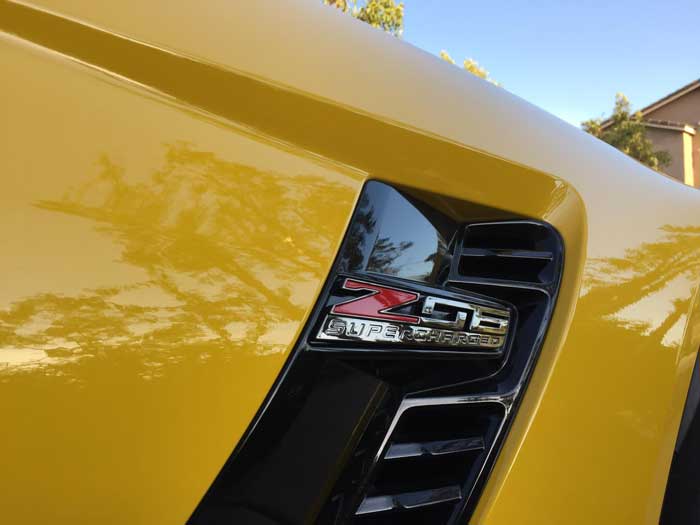 Painstaking Precision And Attention
When was the last time you were surprised by how good a company's service could be?
You care a lot about your vehicle and your time is valuable to you.  And we love seeing massive smiles on our clients when their car is ready.
Your vehicle receive's incredible attention throughout your service, and use our experience (of detailing thousands of cars) to make sure it's beyond what you're used to expecting.
Schedule an appointment with us to find out why we're so proud of the level we're bringing to car detailing San Diego.
The interior of your vehicle is where you spend most of your time with it.  It's where you interact, touch, and smell, and will notice more of the finer details.
Having a spotless interior is crucial for your peace of mind and full enjoyment of your driving experience.
Every type of interior material has been maintained and treated by us and you'd be amazed at the difference our service makes. It's essential for keeping your enjoyment level exceptionally high.
We're raising the stakes on interior car detailing San Diego.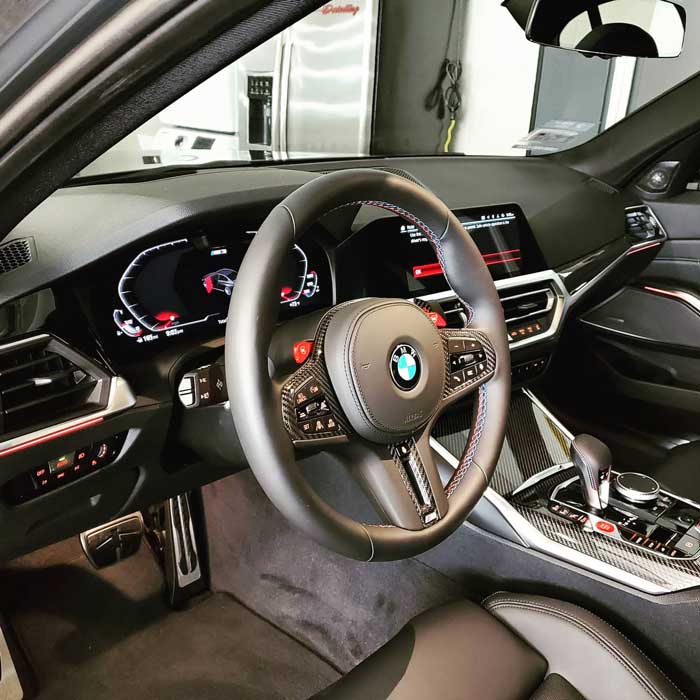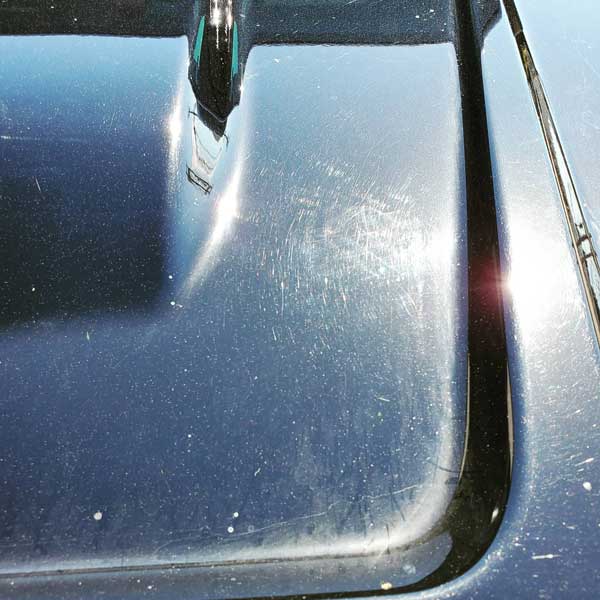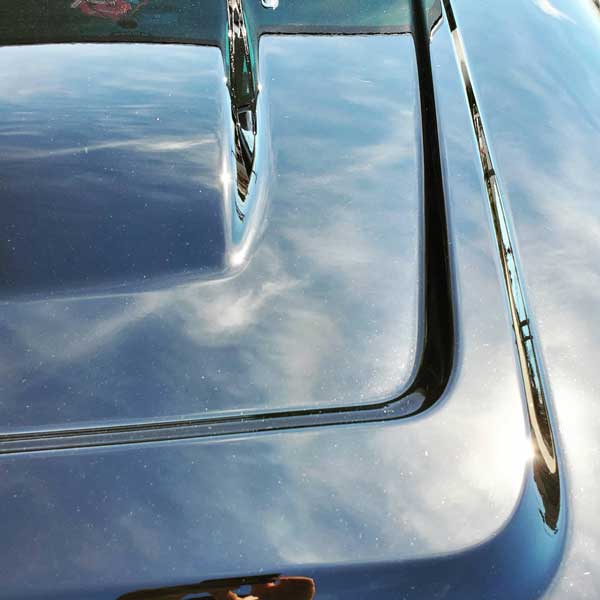 Surface Sealant And Protection
It's highly recommended that all surfaces inside and out on your vehicle have a sealant applied every year.
Car detailing can be so much more valuable when combined with protective sealants and paint coatings.
This will preserve the color and integrity of both the paint and interior.
The sealant application process for paint is similar to the clay and sealant procedure, the difference is the product that's used. Sealant is formulated to bond to the paint surface a lot better than regular sealant.
It basically forms a shield over your paint that protects it from the elements. It's also important to protect the interior with sealant so that those accidents that are sometimes unavoidable don't stain permanently.
Get your car protected from the San Diego elements, and make maintenance a breeze for your next car detailing service.
How Will My Vehicle Look?
White-glove auto detailing will leave your car, truck, or SUV looking new, smelling fresh, and feeling clean.
Why Choose Visual Detailing?
These Google Reviews represent the satisfaction our clients feel from the level of service they receive from us.
What You Get with Visual Detailing
If your vehicle calls for the perfect show car finish, then you need a professional that has the expertise to give it the care it needs.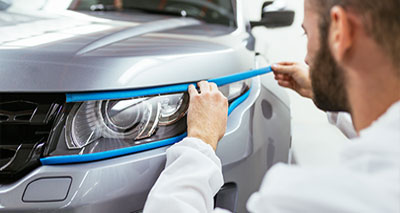 Certified Detailer
We are committed to upholding and improving the industry standards for professionalism. We've invested in top of the line equipment and follow leading edge processes of our industry. Doing so allows us to work at an exceptionally high level, both in technical detailing skills and customer experience.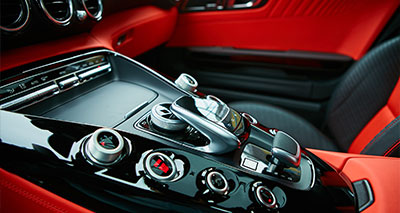 Fully Licensed
We are fully licensed with the county and follows all laws and regulations associated with our industry. And it's not only the responsibility of the detailing company but the responsibility also falls upon the property owner.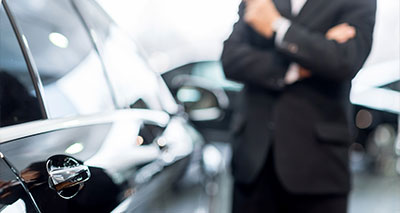 Premium Insurance
We carry an insurance policy through our State Farm insurance. This helps keep our clients comfortable, knowing that in the event of an unforeseen incident, there will be no problems in handling such incident in a timely and professional manner. As a locally owned and operated business, our top priority is your trust and satisfaction.