Providing First Class Paint Protection
Throughout San Diego Since 2001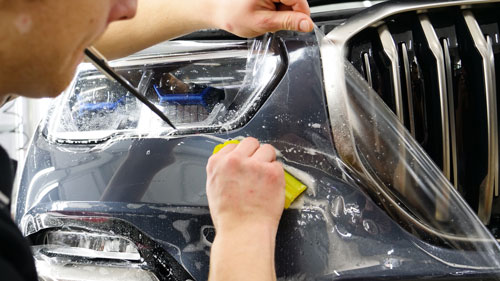 Looking for the ultimate protection for your vehicle's paint? Look no further than Visual Detailing! With more than 20 years of experience in the industry, we are one of San Diego's most trusted and reliable shops for expertly-applied paint protection. Our team is IDA Certified, fully insured and licensed, and all of our products and services are backed by manufacturer warranties. Whether you're looking to protect your car from the elements or keep it looking as pristine as the day you bought it, trust Visual Detailing to provide you with outstanding results.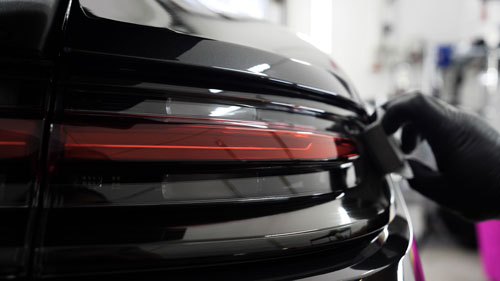 Whether you're looking to protect your vehicle's paint from the elements, or simply want to enhance its appearance, our experienced technicians can help. We offer premium ceramic coatings that our certified technicians apply with precision to ensure that every inch of your car is thoroughly covered. The result is a durable, long-lasting barrier that protects your vehicle from the elements that are damaging to your finish. So if you want to keep your car looking its best for years to come, look no further than ceramic coating from Visual Detailing!
Full Service Auto Detailing
More than just a detailing company. Clients wanted someone unique and beyond trustworthy to make sure their cars are well maintained and cared for.
Your time is valuable. A one-stop-shop for reliable, premium detailing, protection, and maintenance services means you can get back to enjoying the open road faster.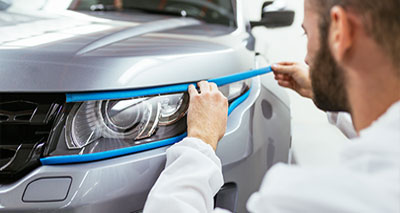 Certified Detailer
We are committed to upholding and improving the industry standards for professionalism. We've invested in top of the line equipment and follow leading edge processes of our industry. Doing so allows us to work at an exceptionally high level, both in technical detailing skills and customer experience.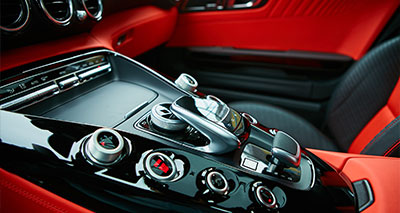 Fully Licensed
We are fully licensed with the county and follows all laws and regulations associated with our industry. And it's not only the responsibility of the detailing company but the responsibility also falls upon the property owner.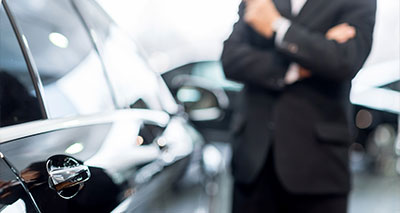 Premium Insurance
We carry an insurance policy through our State Farm insurance. This helps keep our clients comfortable, knowing that in the event of an unforeseen incident, there will be no problems in handling such incident in a timely and professional manner. As a locally owned and operated business, our top priority is your trust and satisfaction.